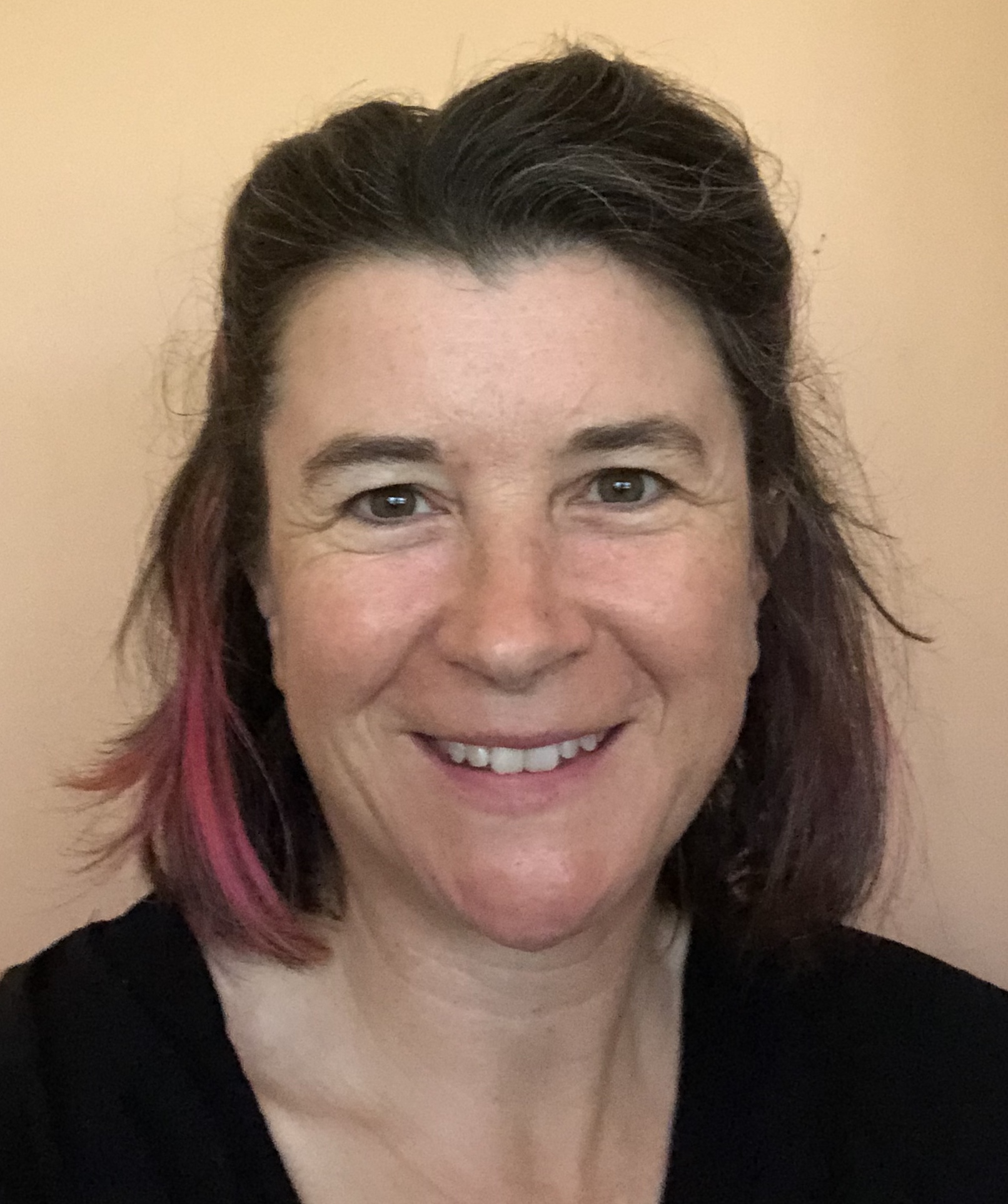 Lorna is a certified Myofunctional Therapist.
With a background including 30 years as a registered Dental Hygienist, Lorna has also completed specialised training in Orofacial Myology -the rehabilitation and restoration of normal muscle function of the lips, tongue, face and neck.
Lorna works with clients of all ages who have issues related to long-term imbalance and poor positioning of the teeth, tongue, lips, face and neck.
The therapy is noninvasive and works with the individual's capabilities over a period of time. It is about aiding you in putting your body back to how Mother Nature intended it to be. 
With her unique combination of training and experience, Lorna understands mouths very well.
She is available at Whangarei Wellbeing on Mondays.
Call Lorna on 021 850 173 and arrange a free 20-minute telephone consultation to discover how she can help you.
or Find Lorna on Facebook