are you ready for powerful change?
unlock the power to change with hypnosis
Hypnotherapy is a wonderful way to regain control over parts of your life that may feel out of control now. Using easy and enjoyable hypnotic strategies, Derry can help you make changes to your beliefs, behaviour, habits and emotional patterns. Hypnotherapy is suitable for people of all ages from 5 to 105!
Derry's clients are all ordinary people who have discovered how easy it is to achieve extraordinary results such as:
increased confidence and self esteem
acquiring healthier eating habits
quitting smoking
reducing or eliminating alcohol use
enhancing sports performance
release from chronic fears and phobias
relief from unnecessary chronic pain and nausea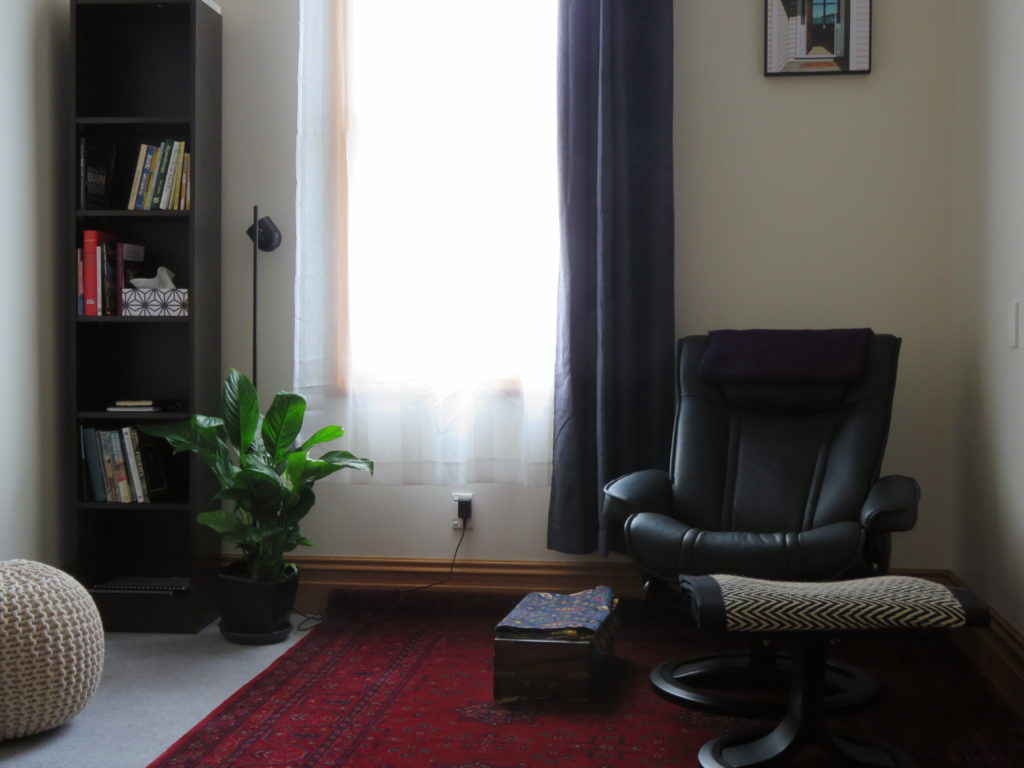 Hypnosis is a wonderful process using the mind's natural abilities to create powerful results. The process is enjoyable and easy, and change is usually rapid. You will likely notice real benefits after your first session.
Derry seldom needs more than 3 sessions to help clients find the results they want.
"I went to see Derry due to an oral fixation I had where I would pick my lips to the point they bled. This had been going on as long as I remember despite various efforts to stop. My mum took me to see Derry at a particularly bad lip-picking time. Within 3 weeks of the first session my lip picking all but stopped and has since completely stopped after one more session. Derry made me feel very comfortable and relaxed, a thoroughly enjoyable experience and I am very grateful he has helped me to end a life-long bad habit. I would and will 100% recommend."
"Never thought I would want to give up drinking Alcohol. It had become a problem to my health and to those around me. I tried to stop consciously but never lasted a day. Took the step to see Derry and with one session I am alcohol free since 2nd Feb. Was nothing like what my thoughts of Hypnotherapy was. Totally aware of everything I was told by Derry all the things we had discussed earlier. One small step became one giant leap"
"You are truly amazing Derry... you worked with our daughter last week to help with her fear of show jumping and wow what a break through. So thankful"
Slide Heading
"Derry has made me feel safe and supported through each session that has allowed me to really trust him and work though some important things. Derry is warm, friendly, open, trustworthy and professional with a talent to put people at ease. I thoroughly enjoy each session and look forward to it. It makes it fun and enjoyable to work though stuff."
and arrange a free 15-minute telephone consultation to discover how hypnosis can help you.
or find Derry on Facebook: HypnosisWorks