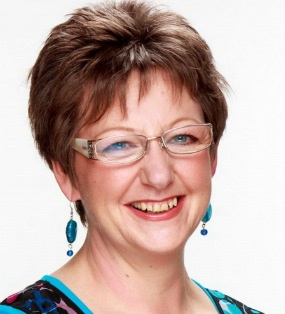 Liz has a passion for empowering people as they tap into their intuitive selves, connecting to inner wisdom and moving beyond the stories of how life 'should' be.
She co-creates conversations that are hopeful, uplifting and inspiring. She can help you respectfully explore what is possible and how to move towards a more inspiring future as easily and swiftly as possible. She works with people who are wanting to move on, wanting to understand themselves better, or like themselves more.
Liz helps people facing a wide variety of challenges. She has special expertise with helping you heal your relationship with your body and the food you put into it.



Healing Your Relationship With Your Body and Food
Liz loves to work with adults and youth who experience disordered eating: Binge Eating Disorder (BED), compulsive overeating, chronic dieting and/or challenges with body image/body acceptance. People who are ready to leave the diet culture behind, who want to reclaim the world of 'normal' eating.
You can expect absolute belief in you. Compassion and an understanding, empathy of what it takes to have journeyed with blame and shame, feeling like a failure for so long when in fact you have been failed, repeatedly. 
Her role is to introduce you to a different way of thinking and be a guide as you tap into your intuition, your relationship with you, your body and food as you take back the agency of you.
Body Trust® is a shift into a new relationship with your body, it doesn't happen overnight. It's complex, connected to every aspect of life, and looks different for everybody. There is a part of you that is knowing, strong and capable. Body Trust® means you become your own expert and learn to read the wisdom of your own embodied experience. It is about finding joy and pleasure again.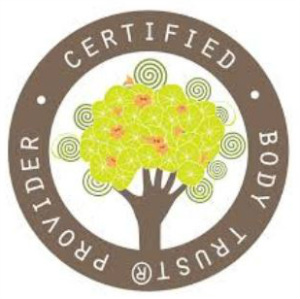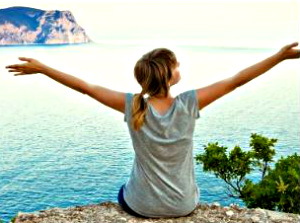 Other challenges you may wish to work on with Liz include:
grief
loss
trauma
anxiety
depression
panic/stress
feeling lost
overwhelm
a desire for wellbeing
Memberships
Member of New Zealand Association of Counsellors (MNZAC)
Australian & NZ Association for Contextual Behavioural Science
Australian Center for Eating Disorders (ACFED)
Australian and New Zealand Arts Therapy Association (ANZATA)
Creative Therapies Association Aotearoa (CTAA)

Qualifications & Certificates

Post Graduate Diploma in Counselling
Certified Supervisor (WellTec)
Bachelor of Science in Occupational Therapy
Certified in Acceptance & Commitment Therapy
Australian Center for Eating Disorders Practitioner (Gold Level)
Certified Body Trust® Provider
Certified Results Coaching Systems (now Neuroleadership) Coach
Certifiied Travellers Program Facilitator
Certified Advanced ARTbundance™ Coach and Practitioner
SoulCollage® Facilitator and NZ Regional Co-ordinator
Certified Master Kaizen Muse Creativity Coach
KMCC Certified Modern-Day Muse Group Facilitator
Certified Nourish Facilitator (EDEN)