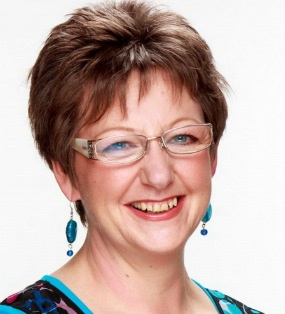 Liz has  worked with people in various capacities since 1995, as an Occupational Therapist, Life Coach, Counsellor, Creative Therapist, Therapeutic Coach, Professional Supervisor and a Yoga Teacher.
Her approach is simultaneously body-based ('bottom-up') and brain-based ('top-down').  She works one-on-one and also teaches classes and workshops, integrating approaches and toools from a diverse array of schools and methods, all of them proven to be effective in working with various aspects.  See www.lizgow.co.nz for more information.
Her passion is walking alongside people who are ready for change and wanting  to be empowered as they tap into their intuitive selves, connecting to inner wisdom and moving beyond the stories of how life "should" be.
Conversations will be hopeful, uplifting, inspiring and focused on intentions/goals.  We will respectfully explore what is possible and how to move forward.
Liz offers the following services:
(Sessions are either face to face or Zoom/Skype depending on the service)
Counselling
Narrative Therapy

Acceptance & Commitment Therapy

Somatic Experience® Beginner Level III

Embodied Recovery Provider Level 1

Attachment Based Counselling
Therapeutic Coaching
3 x 1.30-hour sessions

Utilising yoga, guided visualisations and creativity prompts
T-GROW Coaching –

6 x 1 hour sessions 
Explore vision/intention

Topic – Opening the session

Goal – Establish focus

Reality – Encouraging Thinking

Options – Explore options

Way Forward – Closing the session
Creativity Coaching – 10 x 1 hour sessions 
Using Principles from The Nine Modern Day Muses (And A Body Guard) as a guide to playfully tap into your wisdom and intuition through body, mind and spirit
Professional Supervision
Yoga Therapy  – 3 x 1 hour sessions
Liz teaches at CEW – Community Education Whangarei:
Assertiveness Classes

Coping with Change – Developing Resilience
Call Liz on 021 451 522 to discover how she can help you.