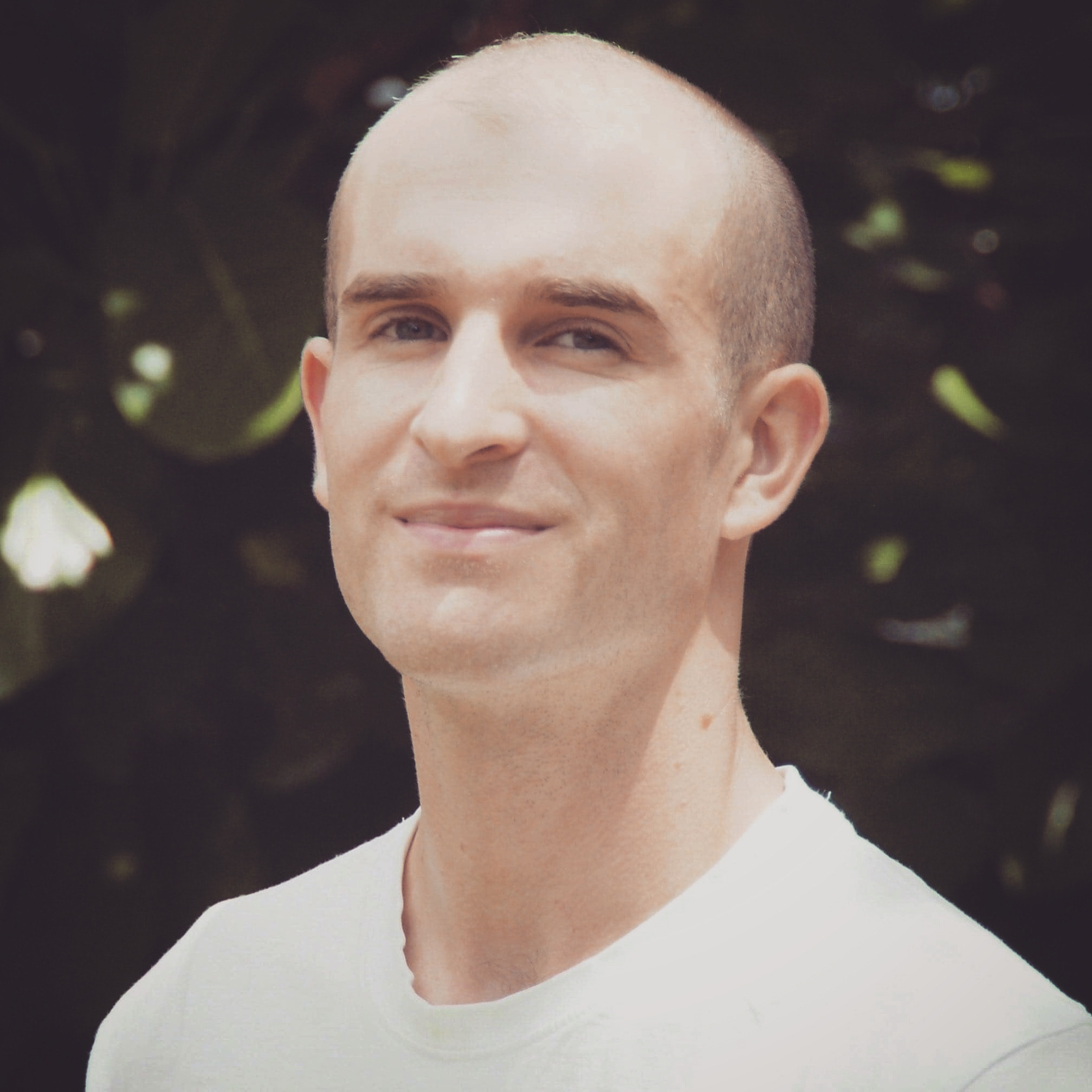 Jock graduated at the New Zealand College of Massage in 2019 with a diploma in relaxation and wellness massage.
Since then, he has dedicated himself to his practice with a mindful intent, promoting the ability of self-healing and helping people to enjoy a life more free from stress and muscular tension.
He worked full time within a highly regarded Auckland based clinic alongside other experienced massage therapists, as well as chiropractors, honing his craft and gaining valuable insights into providing effective holistic care for a wide range of people through the form of his passion, massage therapy.
As a qualified massage therapist, Jock prides himself on providing safe and ethical complimentary care for the individuals who see him, and he has a strong and empathetic focus on his client's needs.
His physiological understanding of the body and his experience of the interconnected nature with which it functions means that he will try to see the bigger picture in relation to any specific areas of physical discomfort you may be experiencing.
As a multi-instrumentalist with a background in music composition and production, Jock has an intuitive sense of touch, reinforced by his knowledge of the body.
He is known for applying just the right amount of pressure and for finding the more elusive sources of people's pain and tension, as well as delivering a highly relaxing and therapeutic experience, naturally.
Feel free to get in touch, either by phone, email, or jump over onto his website where you can book online.  Jock looks forward to hearing from you! 
Call Jock on 021 0856 0841 to discuss your requirements.